Only the yellow….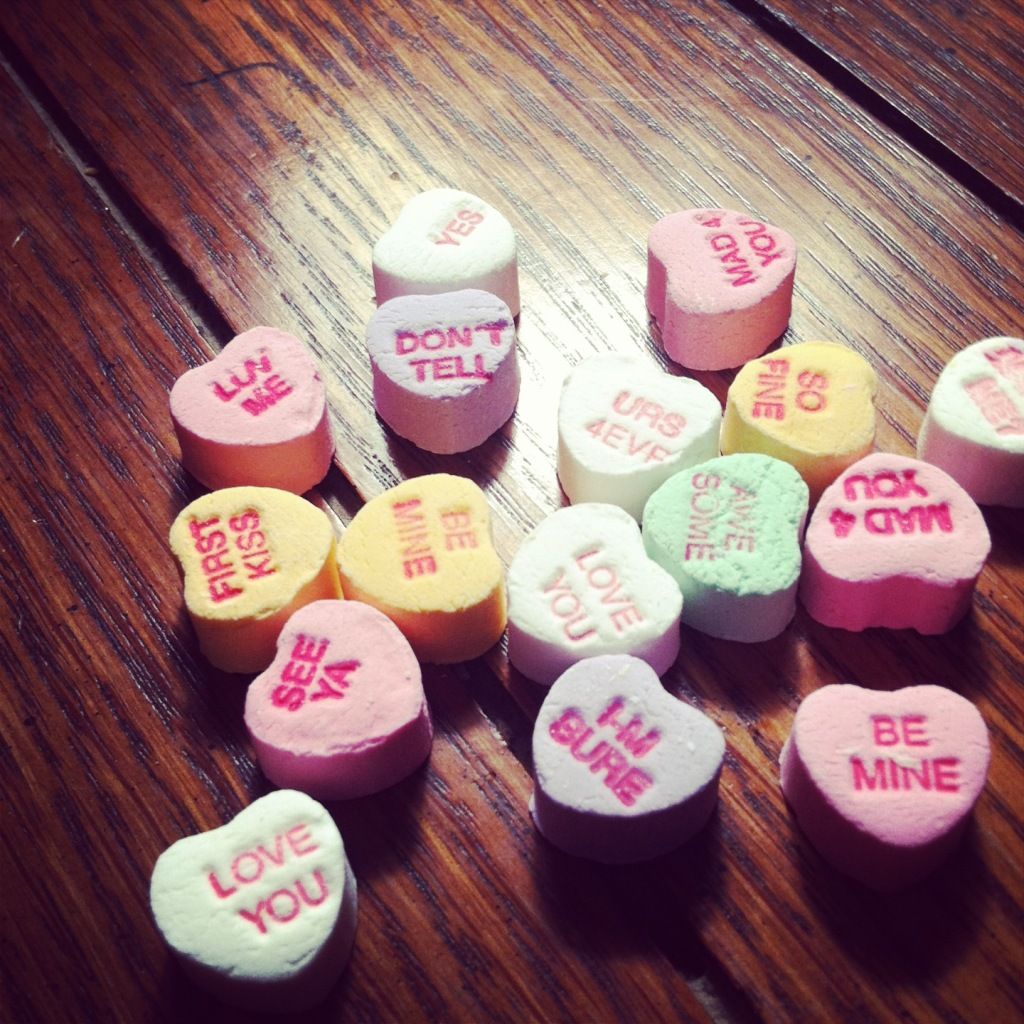 This…
Blueberry beer…
When I catch him reading...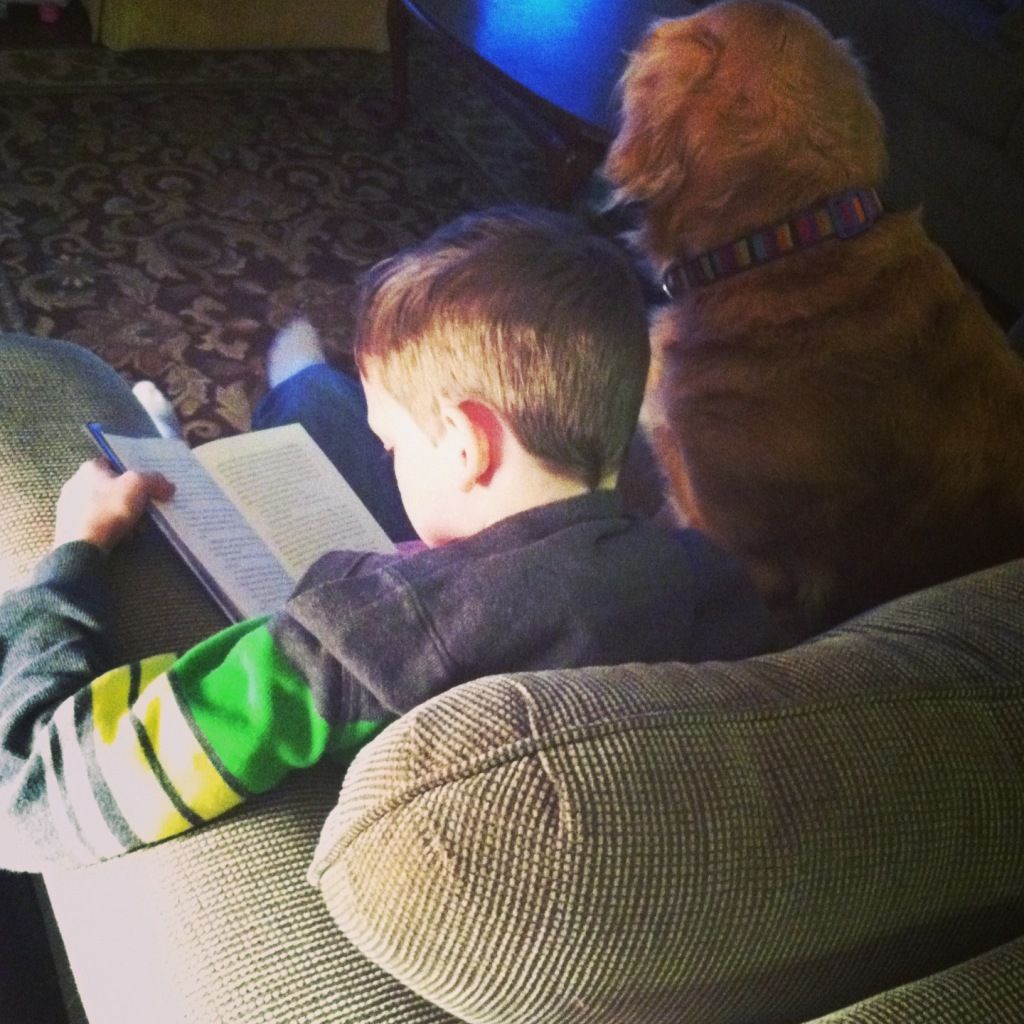 The mischief in her eyes…
Girlfriends that bring sanity…
Finding random fortune cookie papers in my purse…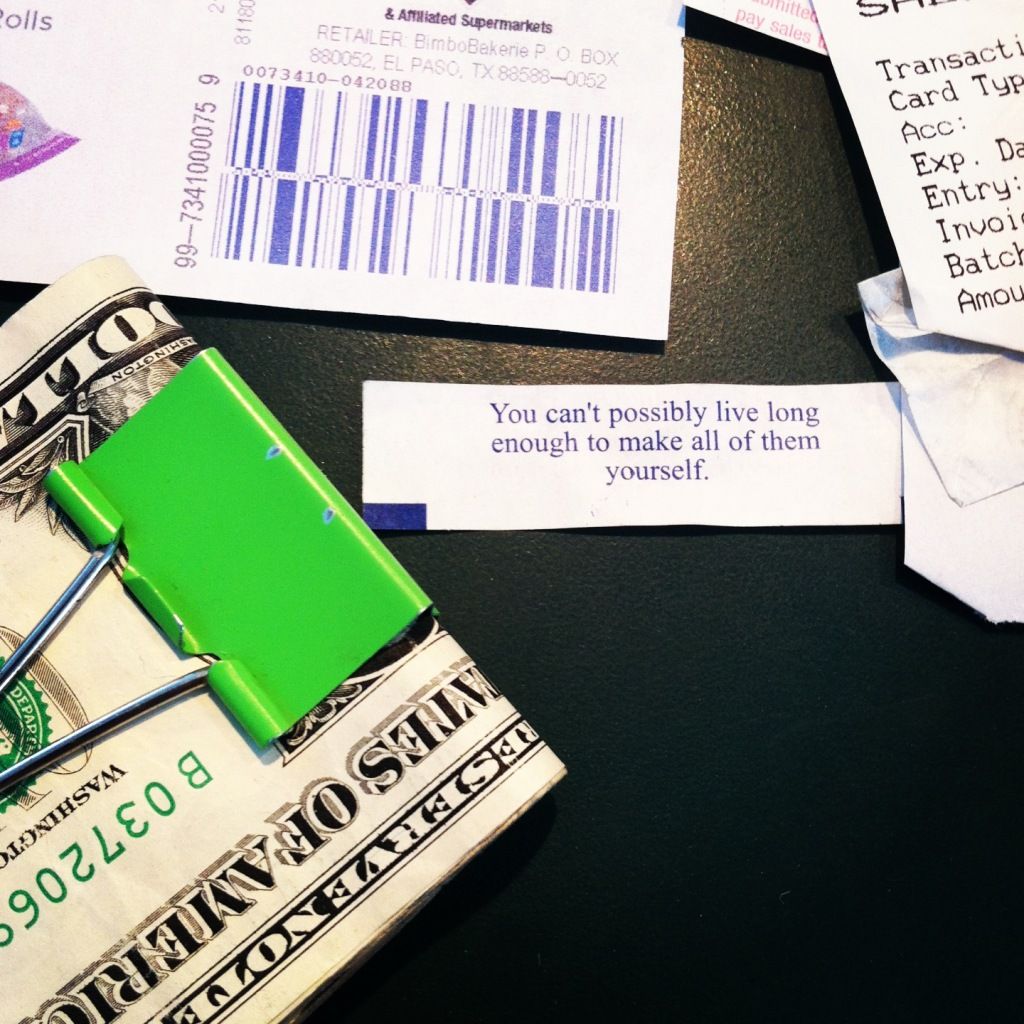 Lap snuggles….
The adventures of having a girl…
This picture sequence….
Them…
This picture…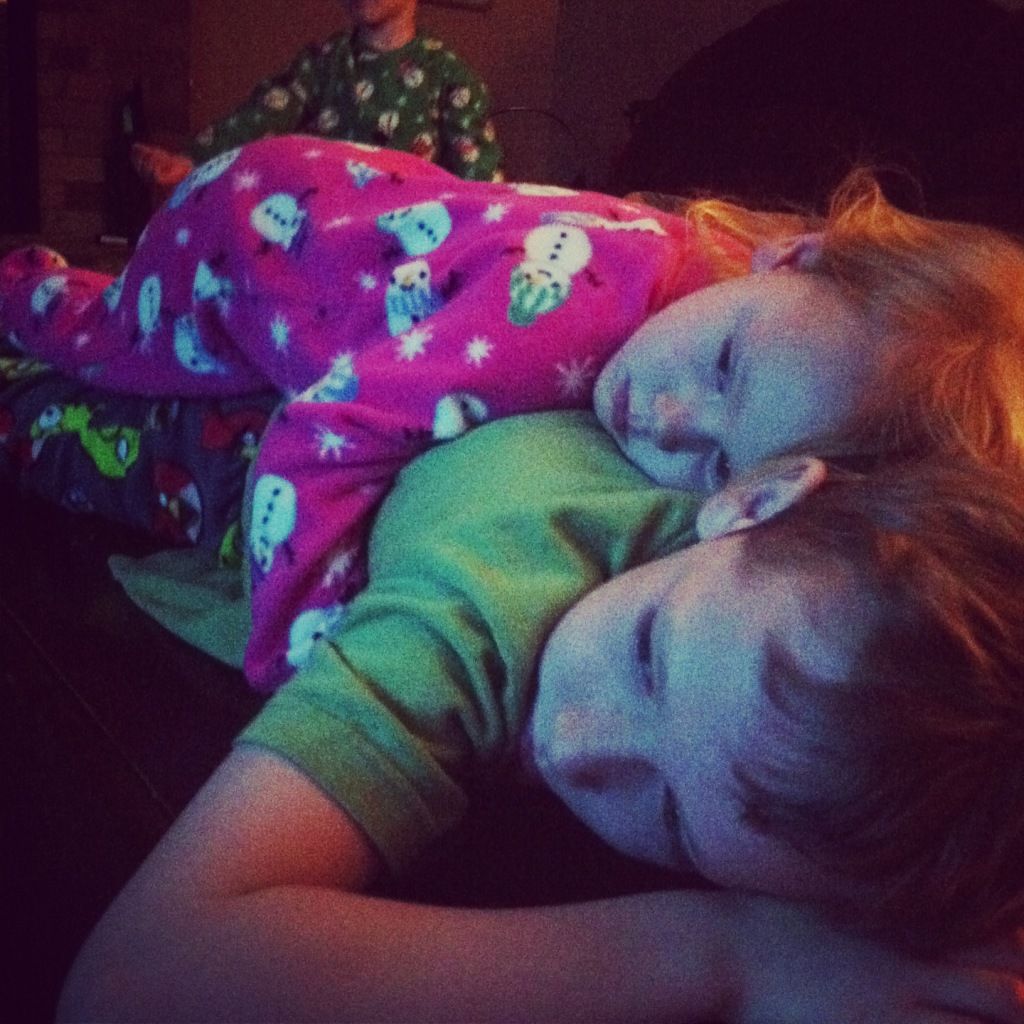 Reasons to cut pizza into hearts…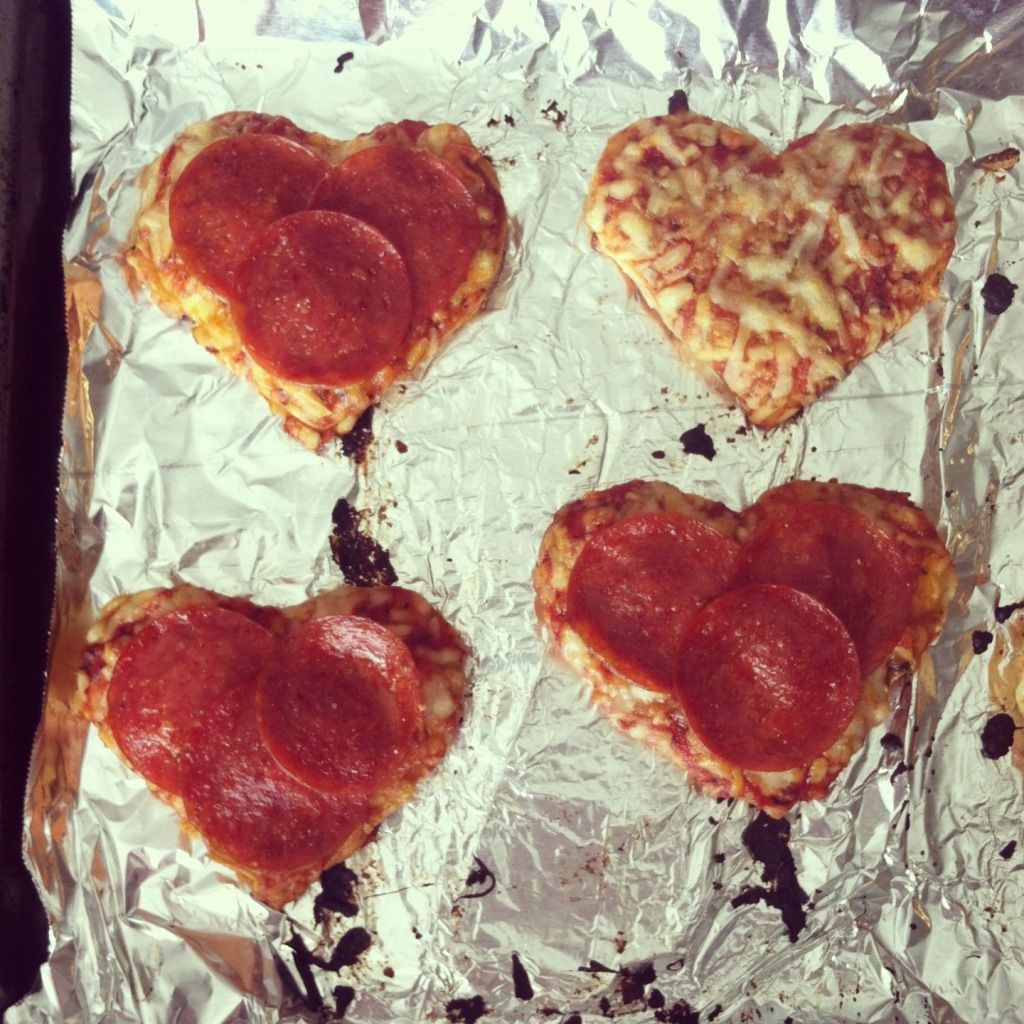 And sending our love to you!
Happy Love Day!