The momentum that always carries me through the months of November - February, has started to fizzle out… and fizzle out fast it has.
Bottom line… I'm over the cold, the snow, the winter.
I'm ready for Spring.
All my motivations seems to be lying within the things that can not be done, until the snow is gone, grass is grown, and the sun is shining more hours than it is not.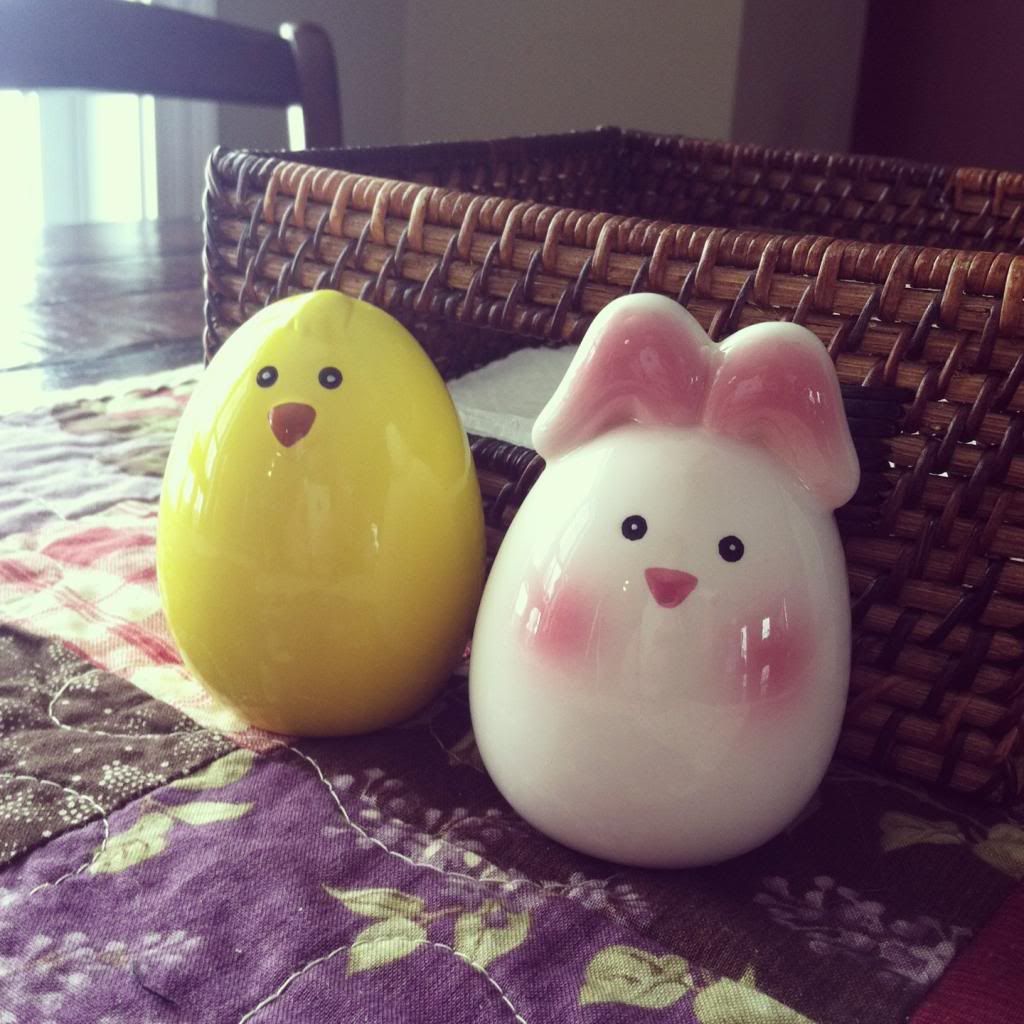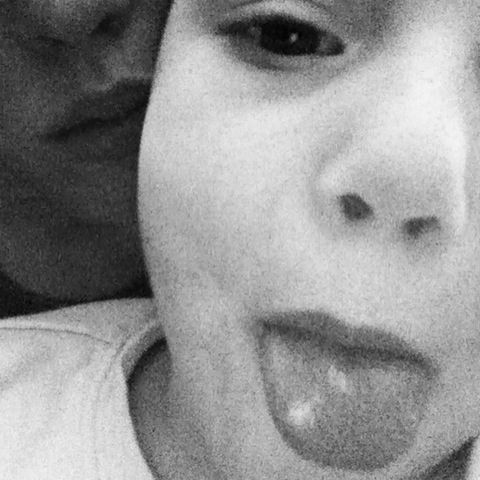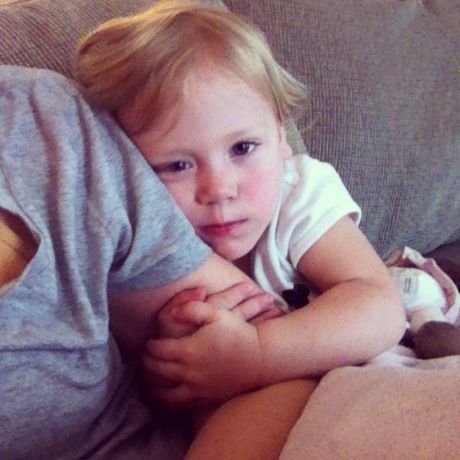 There has been a gradual, but significant shifting in the scales of mothering vs. parenting, the last few months between Wesley and I. It hasn't been an easy adjustment and I can't say that I've been handling it with as much grace as I thought I would when these challenges came.
I love all my kids spunk, I find it so easy to embrace their uniqueness, and encourage the positive energies that make them such gifts to this life. But I underestimated my shoot from the hip responses to the behaviors that I don't feel should be supported, validated, or are disheartening.
I know my nip it in the bud demeanor, with little to no patience for such unfavorable behaviors, and short direct authoritative correction, isn't the most beneficial way to counter certain attitudes, but it's my base to better myself from….. and I'm working on it.
But, despite the start of stir crazy and the spring fever rapidly rising, we're enjoying our days that don't feel as long as the leisures we've been taking within them and will continue to enjoy the lull of the rally's ambition, until the weather warms, snow melts, and day grow.