This morning, our family woke up late… at 8:30 we were all still snuggled deep into the covers of our beds. As unusually as this occurrence is, it was welcomed and it was needed.
Walking out of our bedroom I was faced with a sink, piled with dishes. Counters strewn with empty pizza boxes, a porcelain hand painted bear, burned out glow sticks, three quarters, a partially eaten carrot stick, and more half drank carpi-sun pouches than there were people here to drink them.
Outside, marshmallow sticks rested against the cement side of the fire pit, three, with marshmallows still attached. The 10 chairs that surrounded the fire, had grown cold from the heat of the bodies that has occupied them just a handful of hours before.
The lawn was peppered with the remains of a silly string fight and porch littered with random shoes, 2 bags of chips turned upside down, and the chair's cushions resting on top of the grill … For this self proclaimed love of all things organized gal, taking in all that there was involving that very scene, there was no dismissing the settling of stratification that came over me when standing amongst the chaos of it all.
Yesterday we partied, we played, we celebrated Calvin turning 4.
I can't say that I love the idea that he's four, but I guess I don't have it… and although there is nothing I can do to keep those birthdays from coming each year, the one thing I can do is harness all those resistant-to-baby-growing-feelings, and turn them into some kick ass party throwing energy… like 12-hour-long-party-throwing-energy…BAM!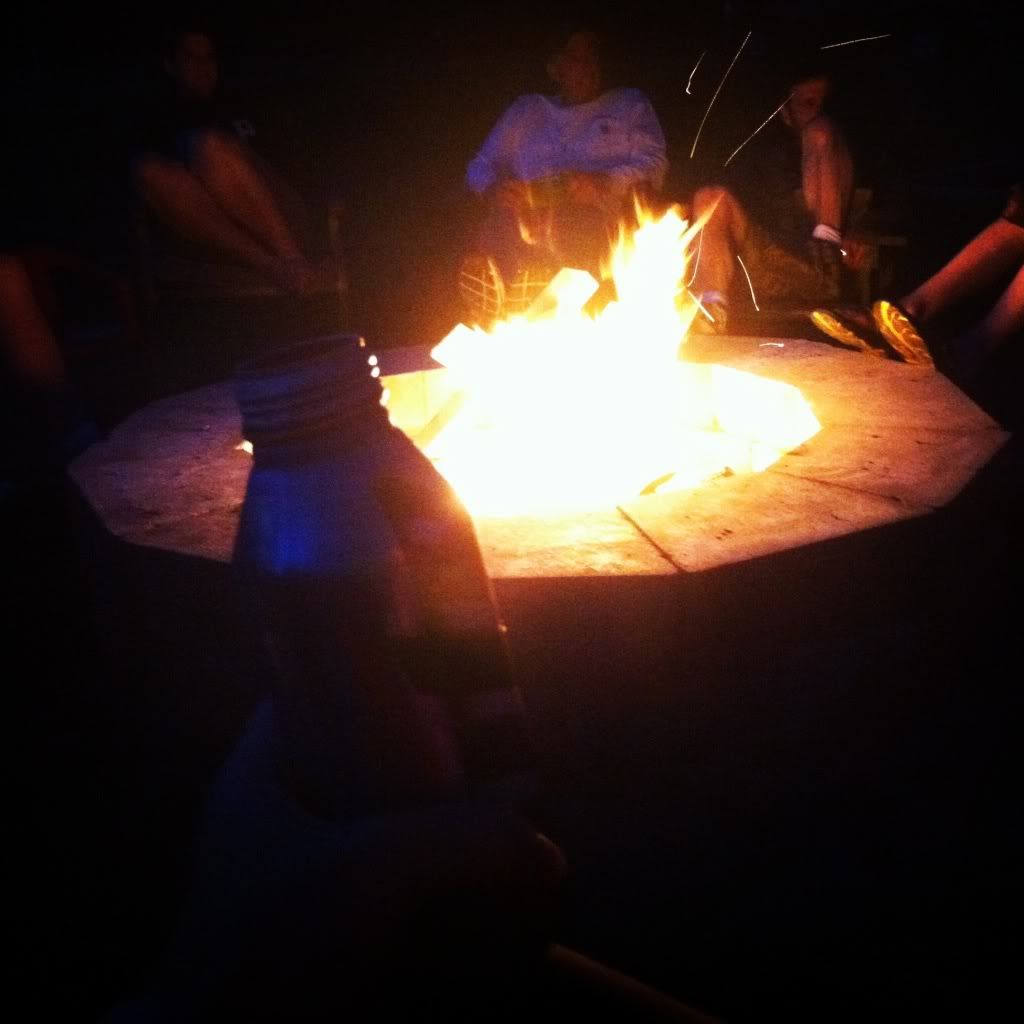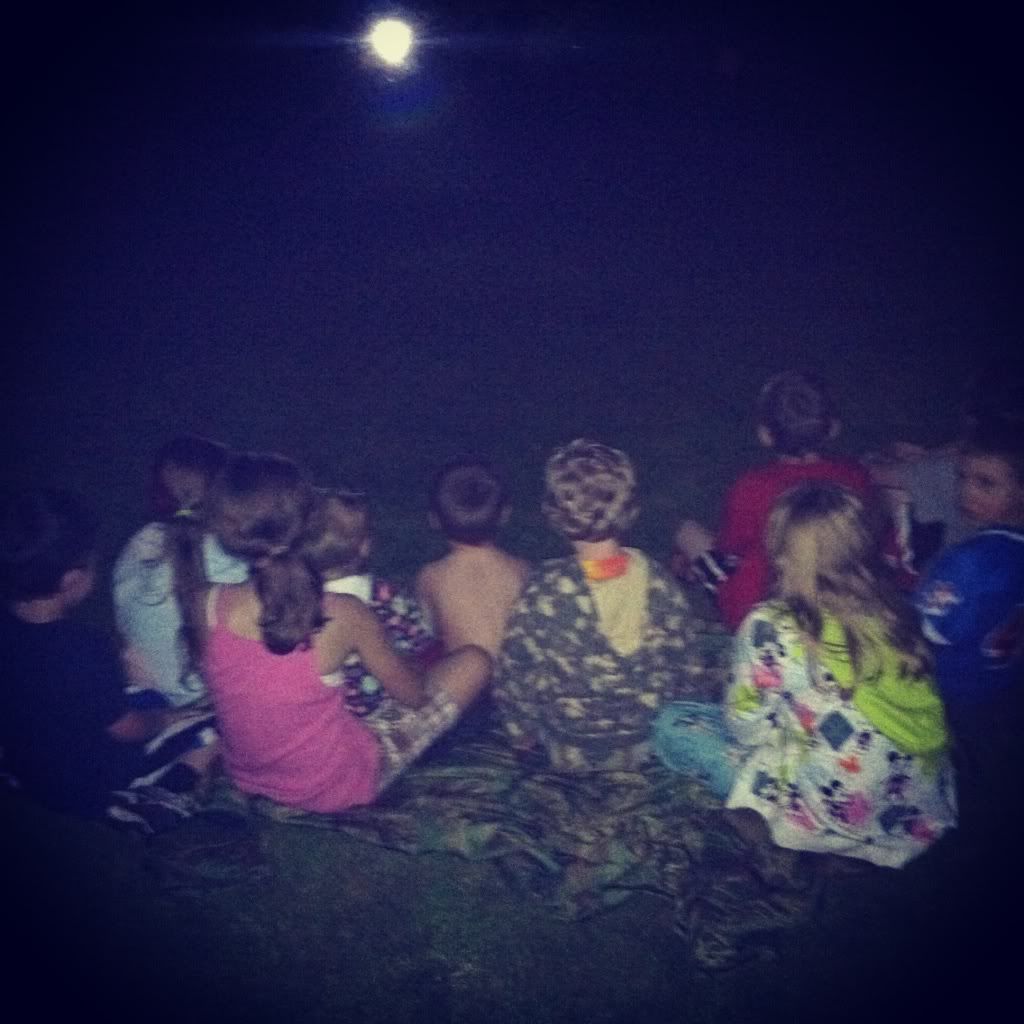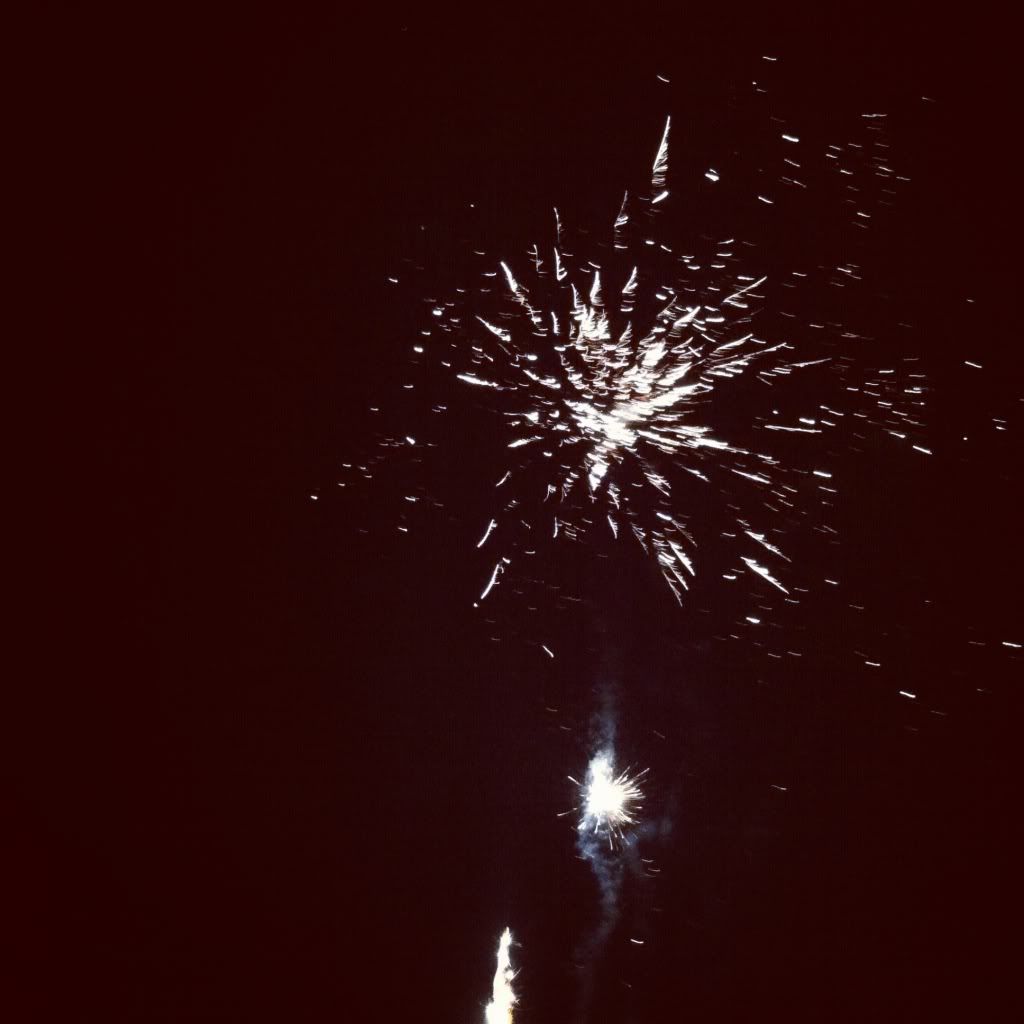 And even though I messaged a friend this morning, referencing a party planner hangover and how next time I wouldn't be so stressed out, making sure the smallest of details weren't forgotten, I know I will… because they are always so worth it.
And my now four year old, is.
{For the rest of the Birthday Party pictures… you can check them out on facebook by clicking
HERE
}