Don't think the humor isn't lost on me, that I'm sitting here writing about a weekend as busy and full of go, as this last one was, happens to fall on the heels of a post about taking a 'breather' from all the craze. Fortunately, like in most areas in my life, it doesn't take much for me to rally.
I think I can honestly say, that now that we are on the cusp of Wednesday, I'm just now getting my feet back under me from all of this weekend's bustle. A bustle, might I mention, is one that I wish every weekend could be worth taking two days to feel back to steady from.
Friday, we celebrated my dad turning 60. How amazing is having your 60th birthday on Friday the 13th? Probably almost as amazing as the man celebrating it.
Saturday, I shot my first wedding. I know it's not very professional for the photographer to cry during the wedding itself, but I'm giving myself a bit of leeway considering the bride was one of my best friends from high school and the groom, a man, I couldn't be happier for her to marry.
I've been sneaking wedding photo editing in during times when I should be doing things with a more pressing urgency and I'm looking forward to sharing them on Goodnyou? soon!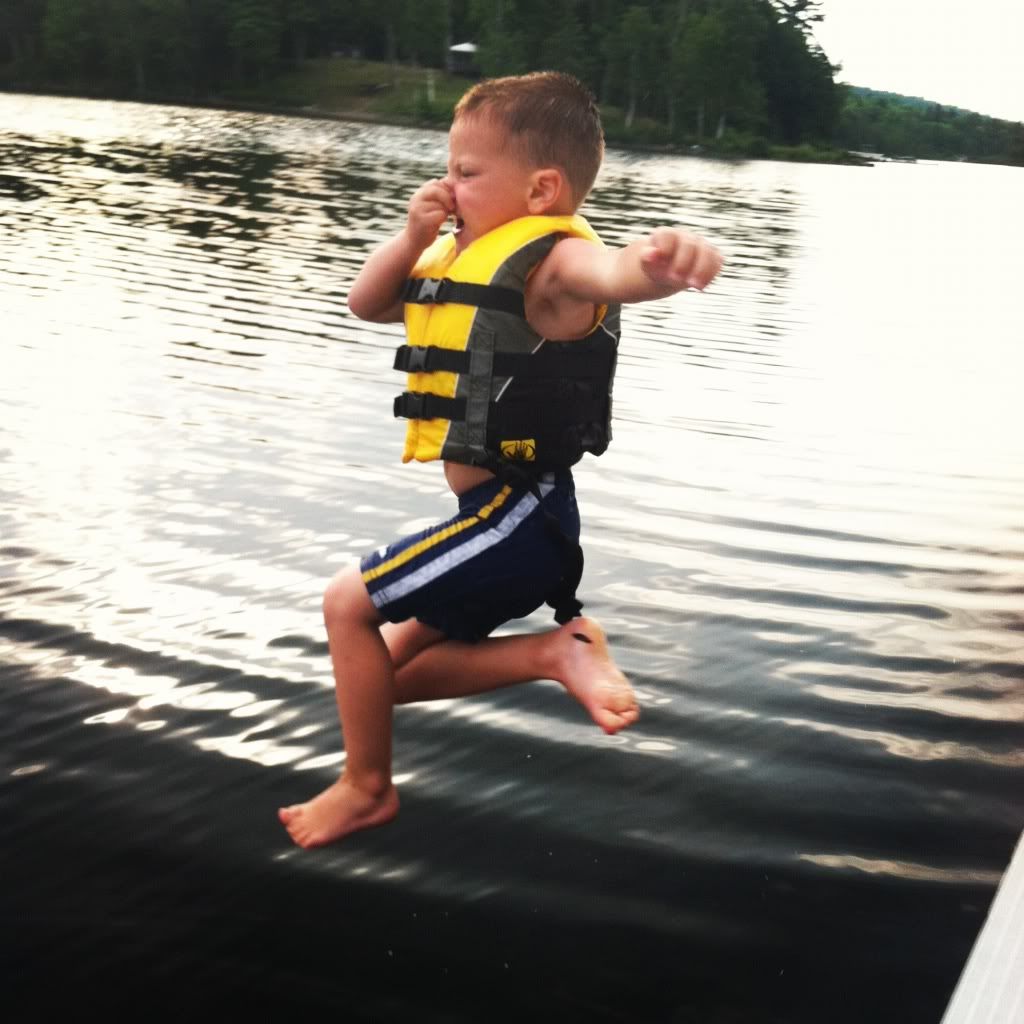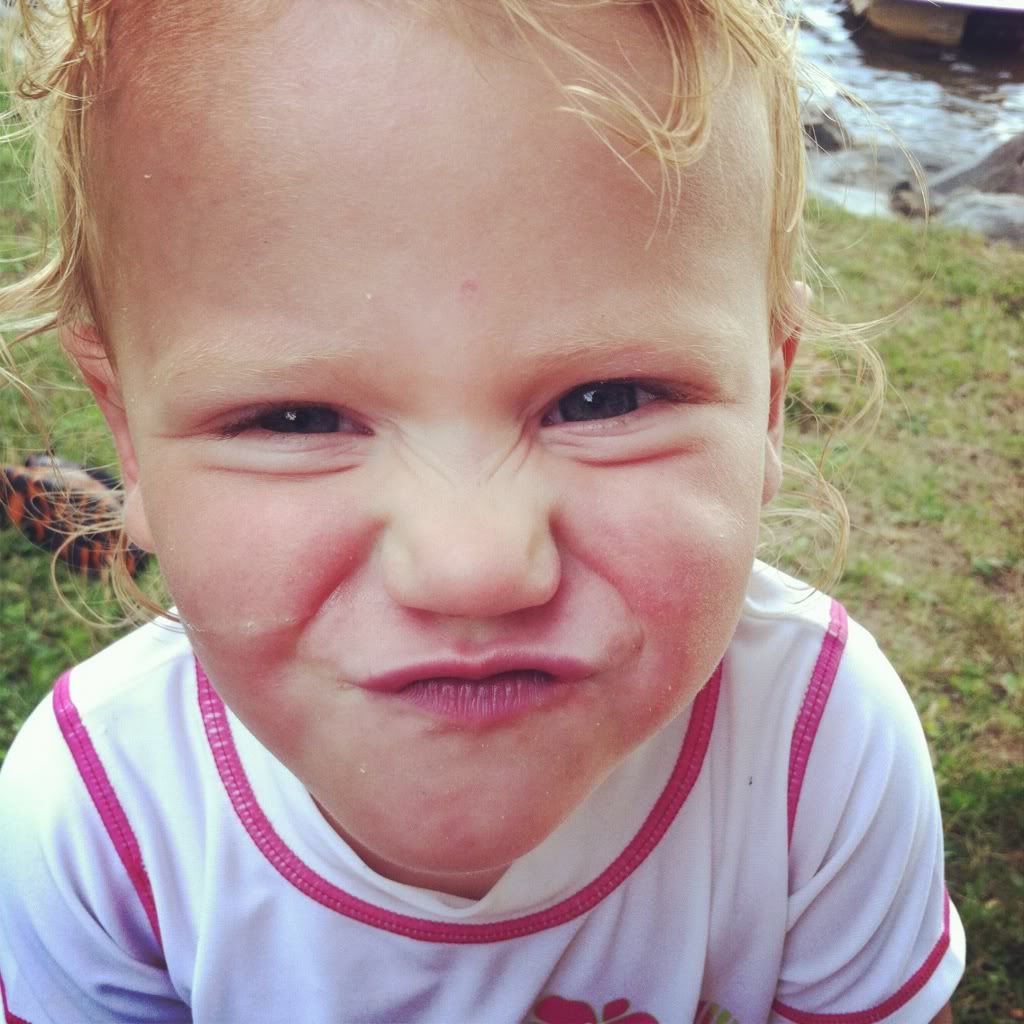 Sunday, we baby showered it up for my brother and his girlfriend. I don't know how I'm going to handle the next 6 weeks until my Bear makes his arrival, but between Joey and I, I'm not sure Rachel and Josh will ever get their babes back. And I'm ok with that.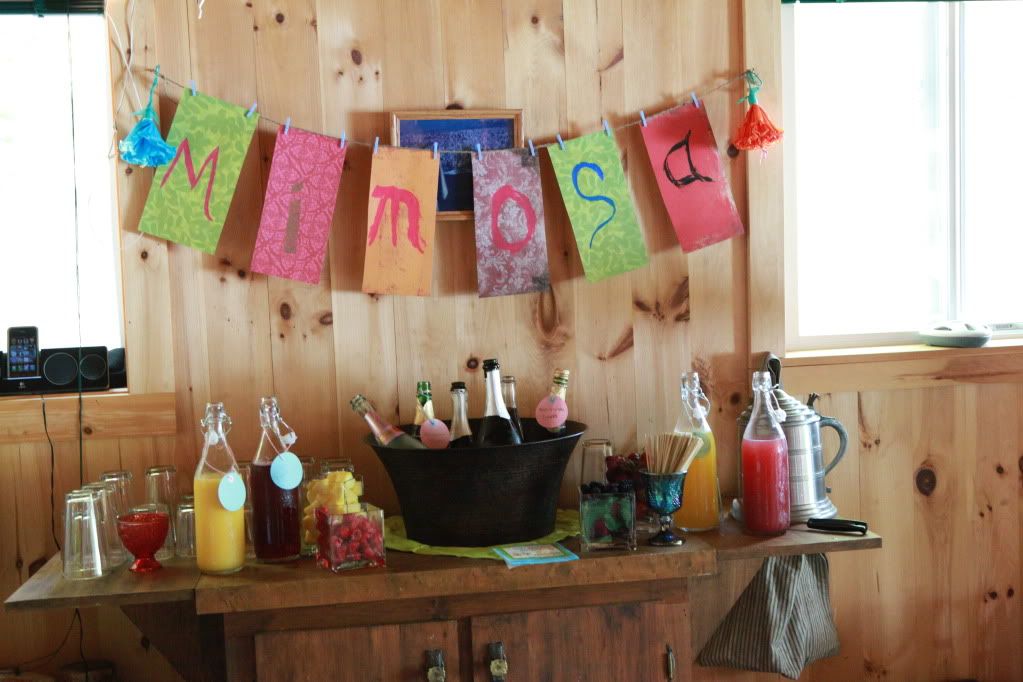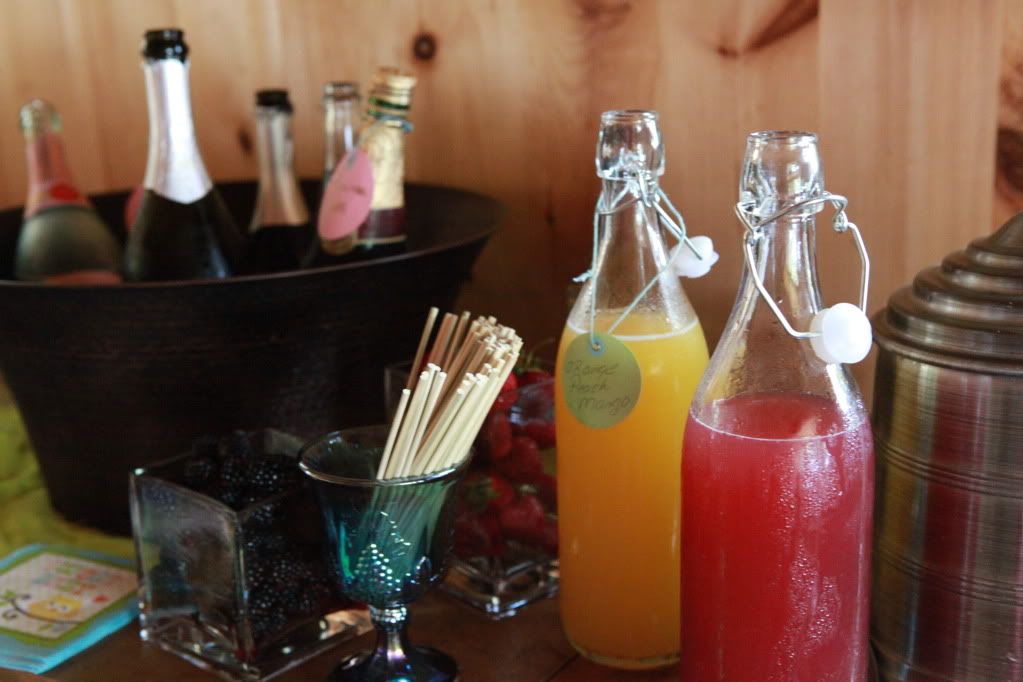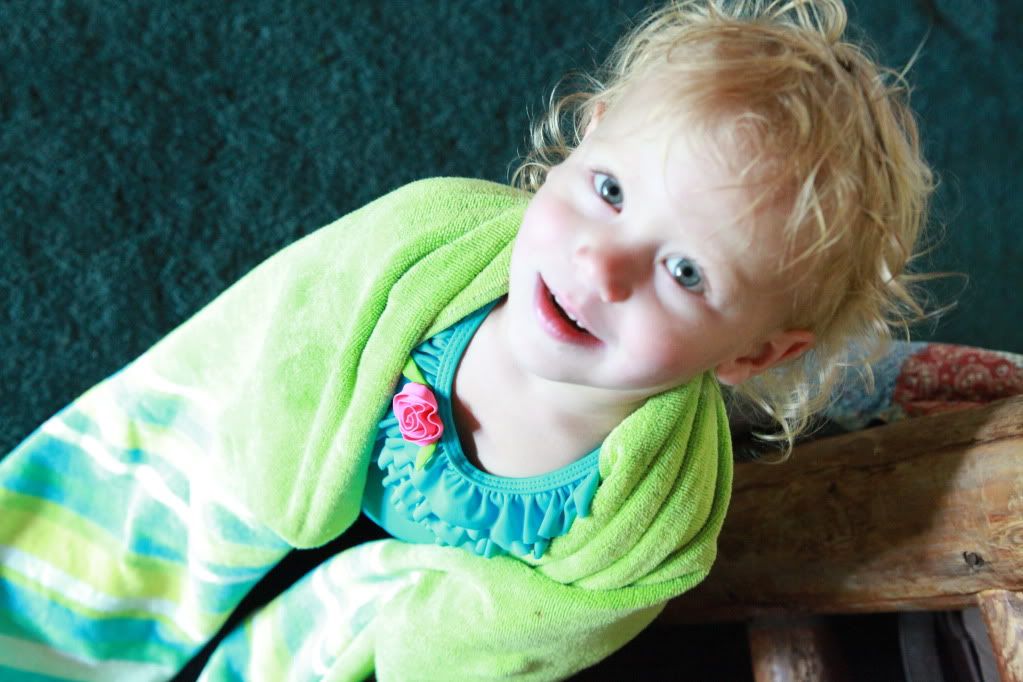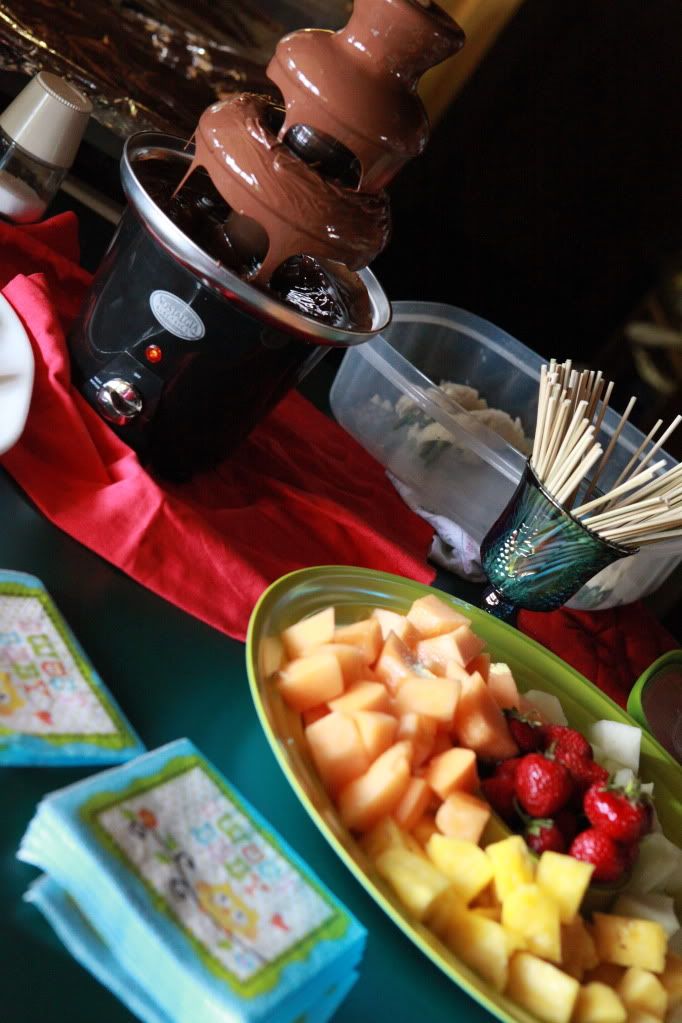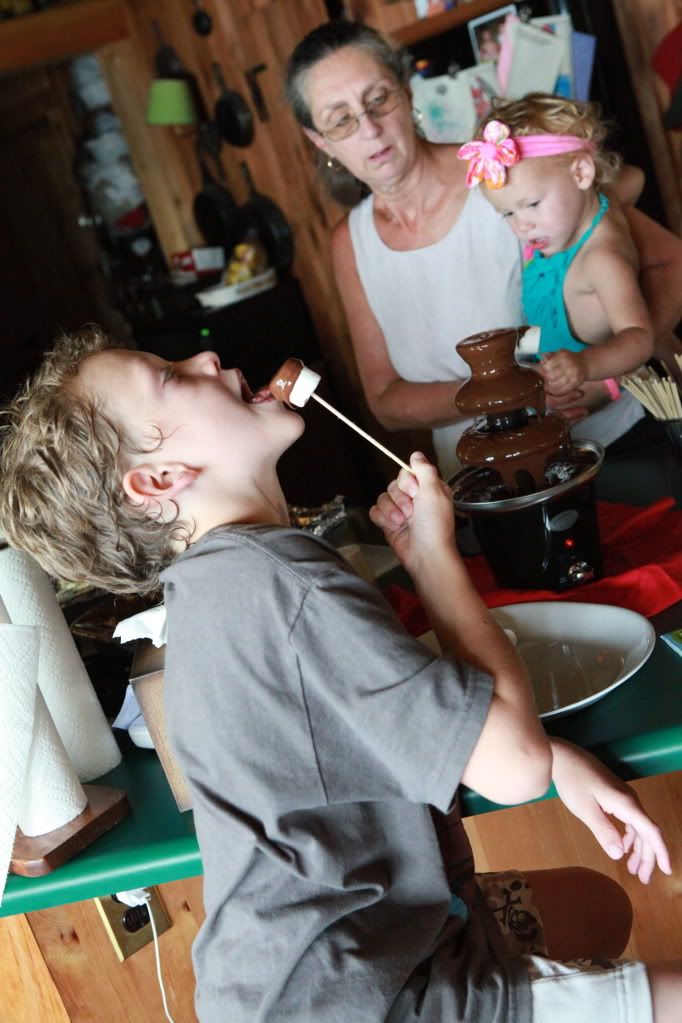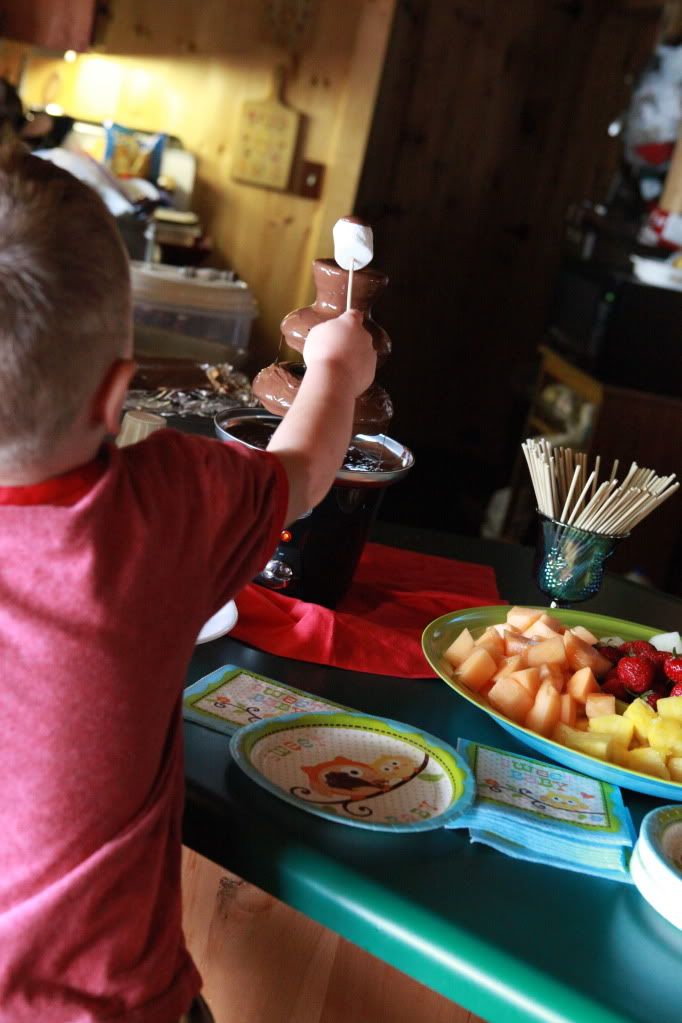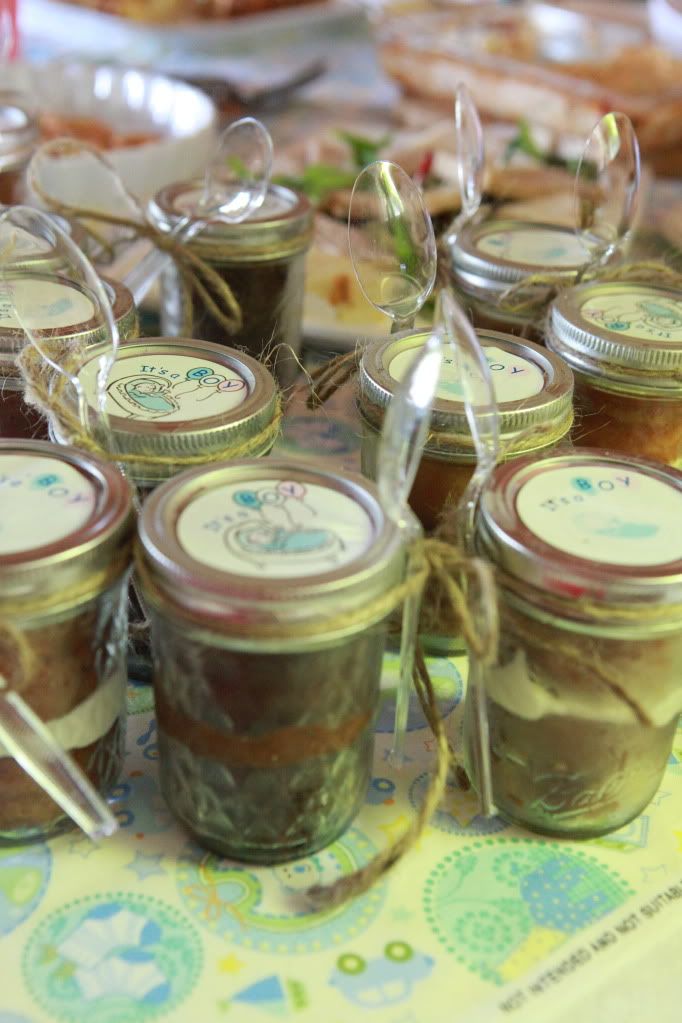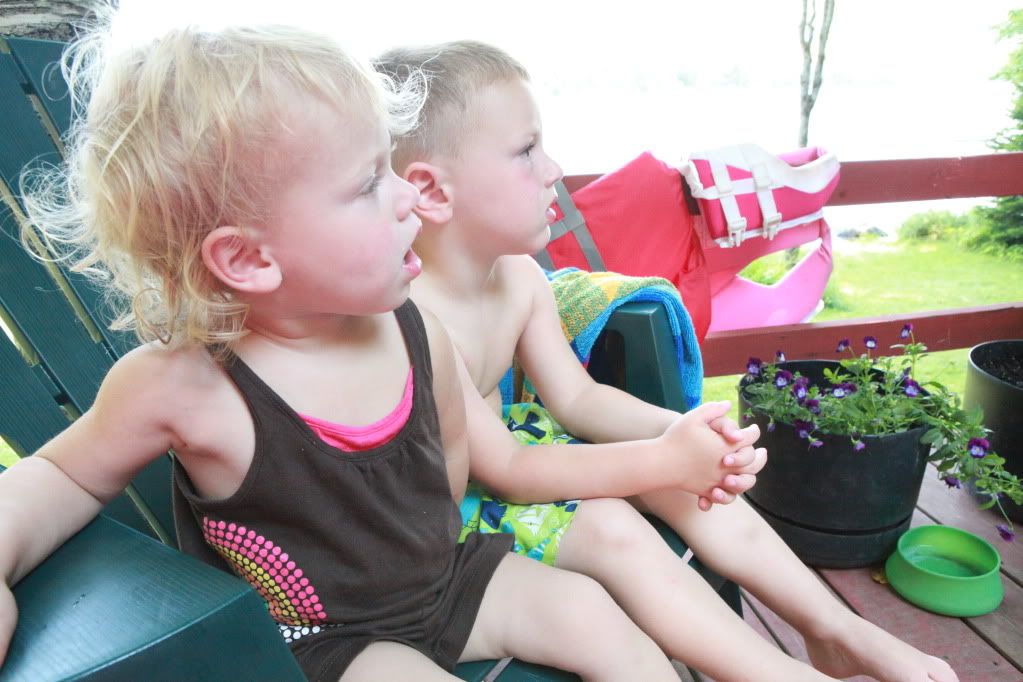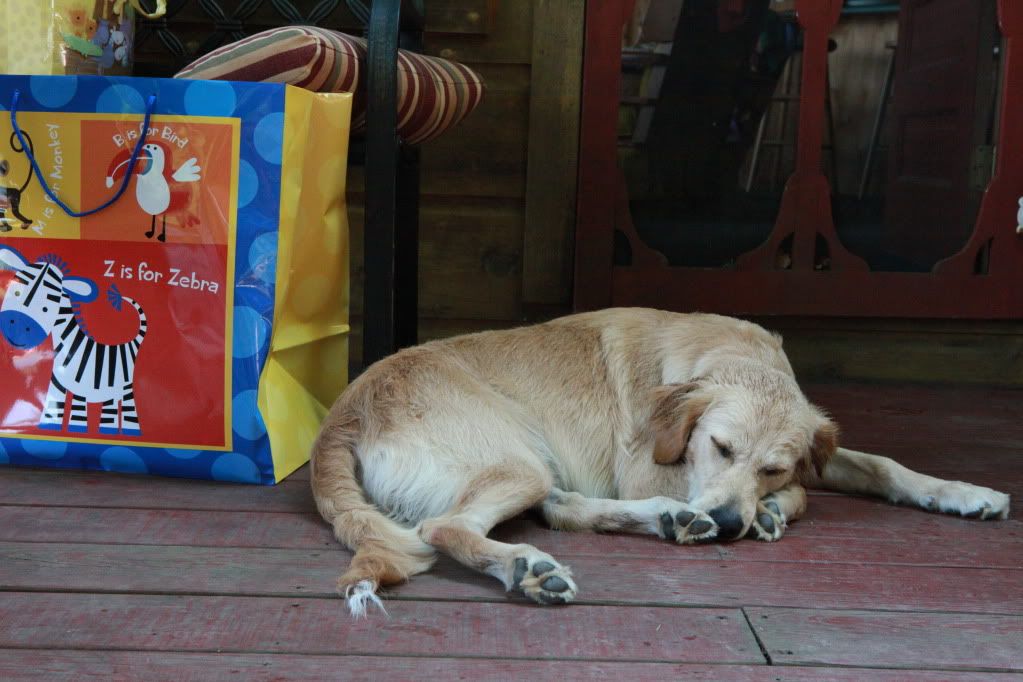 Right now, I'm in a weird state of mind… one that only the acoustics of Amy Winehouse can accompany… Fortunately, merely for the energy it brings, rather than in a relatable life style way…I said, No, No, No…
Carrying on… I can't help, but feed my hamster wheel thoughts, of all there is to get ready for our Friday departure for a Massachusetts bond birthday weekend, followed by our annual Berry family Wells Beach week...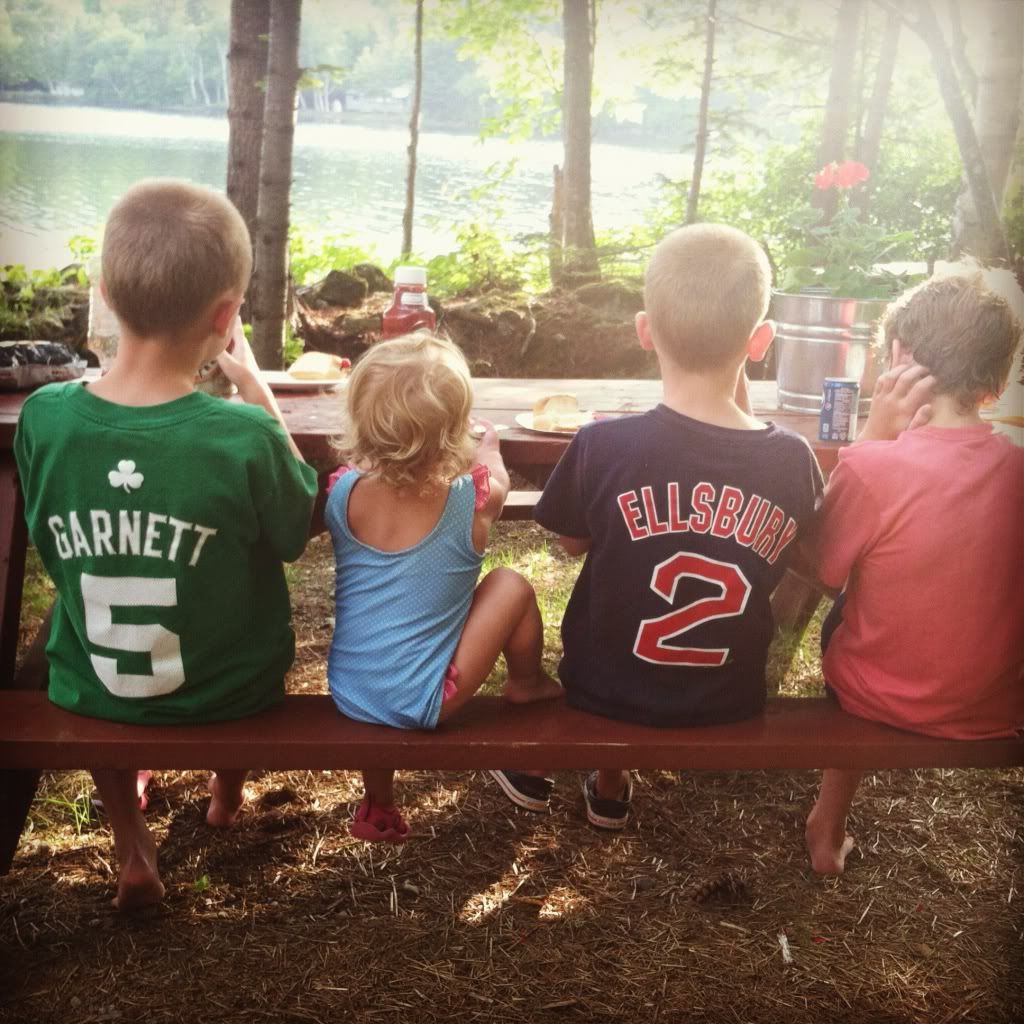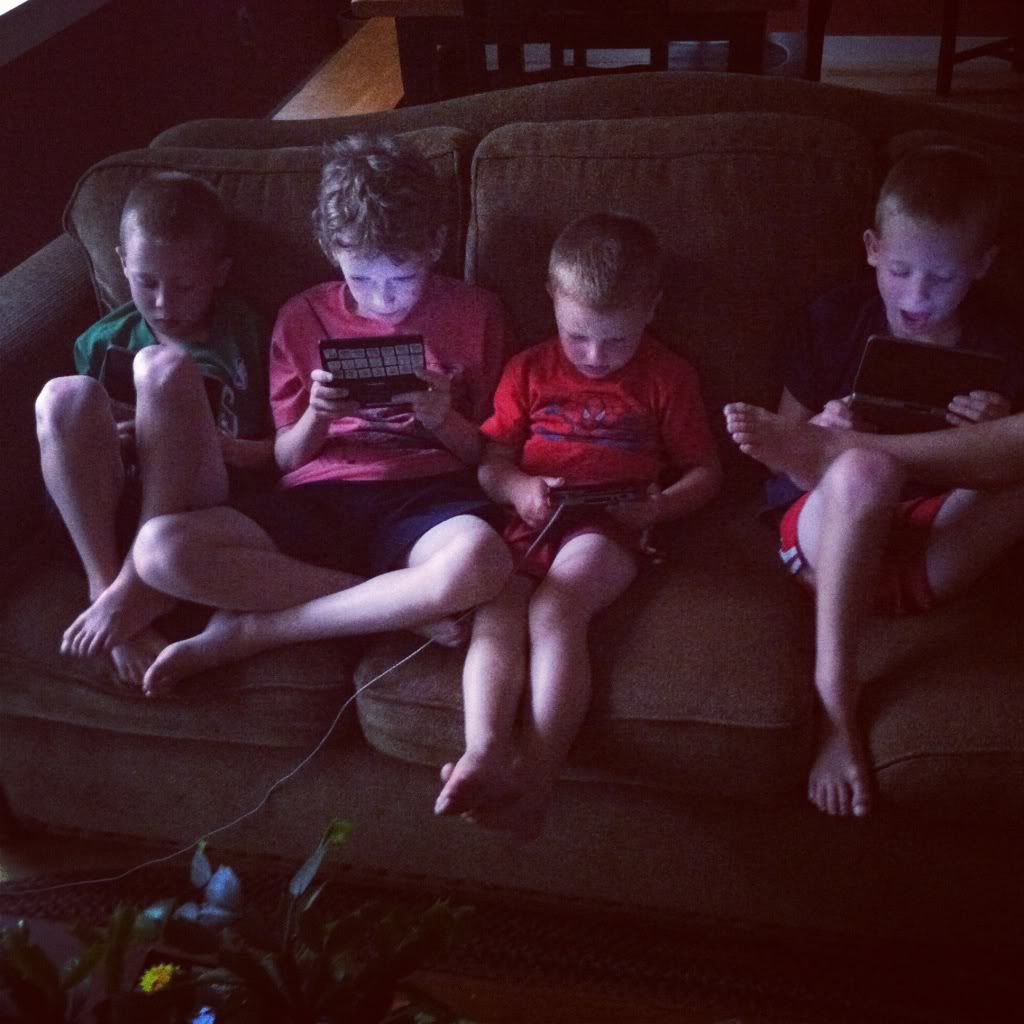 So apparently, the steadiness I thought I was feeling beneath me was a false premises and the whirl wind continues…. so, continue we will…